Hi, I'm Lars, visual artist and graphic designer MD.
Since 1987, I share with my wife Lisbeth an art and design studio, now located in Copenhagen, Denmark. The studio's website is at tolstruppryds.com
My full curriculum vitae as a graphic designer and artist is here: pryds.com/cv
My work as an artist is documented in the book, Pages of a Non-Existent Diary, which covers just about every angle of my art career so far. You could also check out the Art page (or the Art menu above), which has links to small stories about select art works.
To buy works of art, or to inquire about exhibitions, please get in touch.
My work is also sold by Galleri Lisse Bruun, Copenhagen, by Galleri Pagter in Kolding (the town where I was born and grew up), and on Saatchi Online.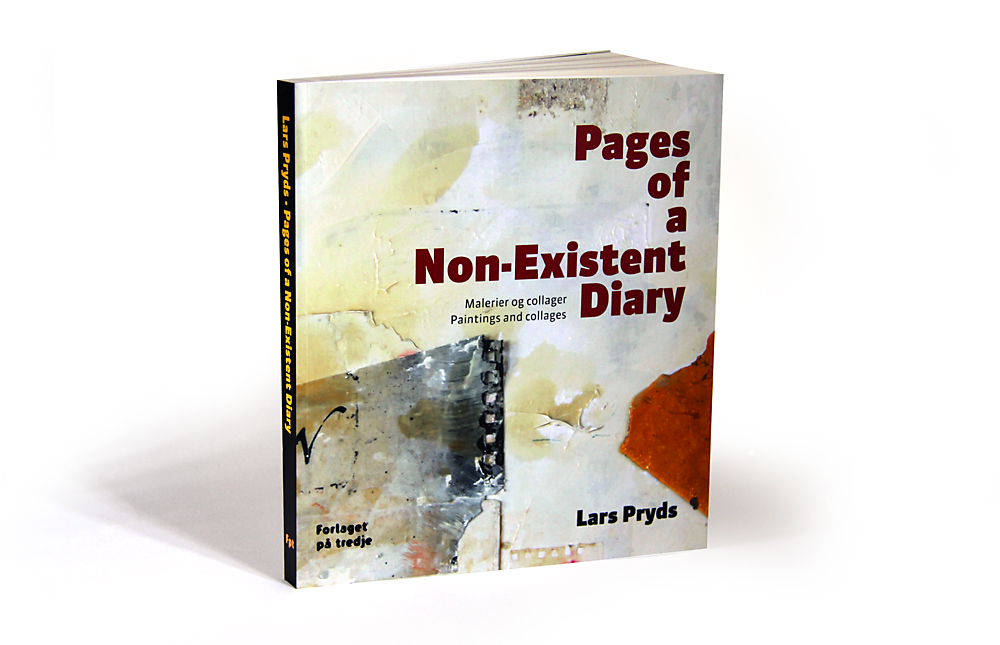 Select from the About menu to
– see my profile and curriculum vitae
– download press photos and -info
– sign up for the newsletter, or
– read about Tolstrup Pryds Graphics and Forlaget på tredje