Design
Lars Pryds is a multiple international award-winning editorial art director (see: CV) who has worked for large Danish newspapers and magazines, including Morgenavisen Jyllands-Posten, Ingeniøren, 24timer, and most recently, Berlingske. These are examples of his clean-cut, minimalistic design and illustrations for Berlingske: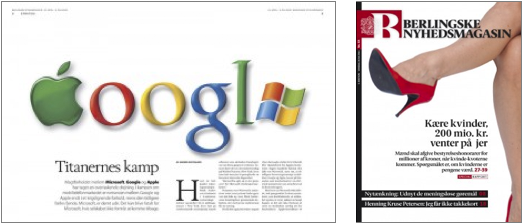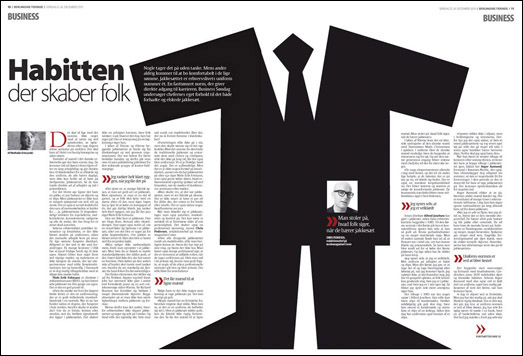 ---
SNDS Magazine
Following his redesign of the mag in 2005, Pryds is the Editor-in-Chief and Art Director of SNDS Magazine, published quarterly by the Society for News Design Scandinavia. The content of the magazine reflects the activities of the organization and is an inspirational tool for news media professionals, primarily in the Nordic countries but also across the world. Here's a few of the magazine's covers in Lars Pryds' design.
See more at snds.org/magazine, or read the mag online on issuu.com/snds_magazine

---
Book and catalogue design
Pryds has designed a large number of books and catalogues – in most cases as a "complete package" including cover design, designing and editing of inside content and executing the prepress and production processes. A partner in Tolstrup Pryds Graphics, Pryds has years' of experience working with photographers, editors, translators, and print shops. Below are a few examples from the wide range of topics covered – a book about Danish production companies, the catalogue for an international design competition, and a book about Danish textile art history. See many more examples on tolstruppryds.com/boger/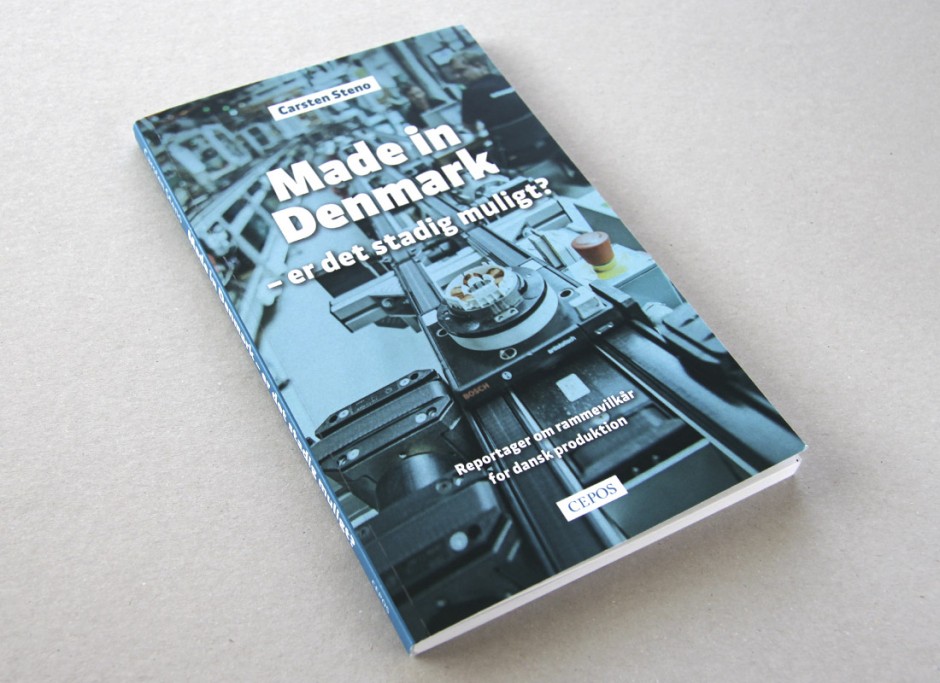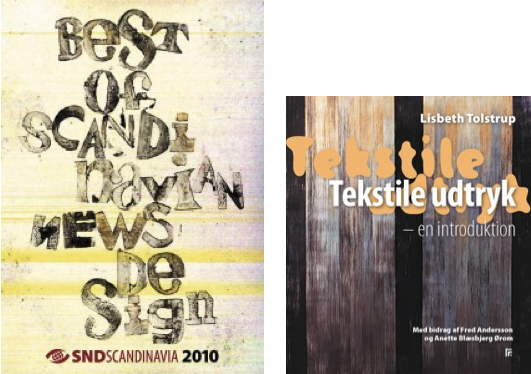 ---
Logo / Identity design
Over the years, Pryds has designed a multitude of logos, logotypes and graphic identities of companies and organizations, as well as the odd vignette for a special occasion. These are just a few examples.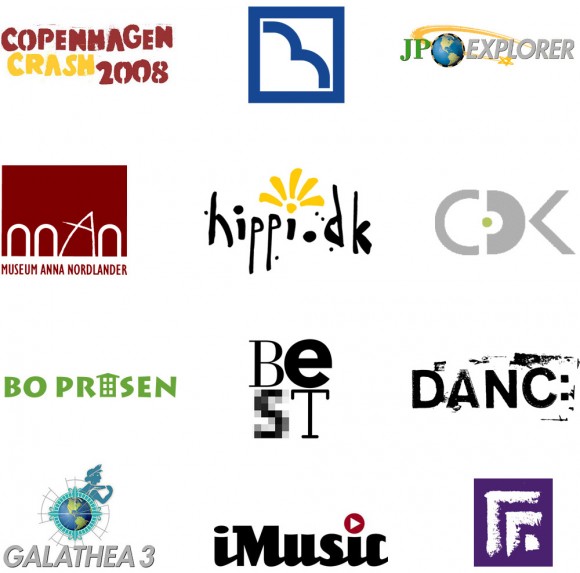 ---
Type design
Besides being a teacher and lecturer in typography and type design at DMJX (Danish School of Media and Journalism), Lars Pryds has designed and published a small collection of display fonts which sell from fonts.com, myfonts.com et al. – see the full collection at: pryds.com/type

---
Illustration / poster design
Display type is an integral part of Pryds' work with culture posters and postcards. His designs in this field include the recent years' identity and promotional materials for the Copenhagen music/poetry/performance/art event "Kvindestemmer" ("Women's Voices") as well as poster designs for exhibitions in Galleri Lisse Bruun, also in Copenhagen. And many more…
This slideshow requires JavaScript.