The fonts shown here are designed by Lars Pryds and sold under the TPG brand name, short for Tolstrup Pryds Graphics.
Buy TPG Fonts from one of these resellers:
myfonts.com  ·  fonts.com  ·  itcfonts.com  ·  linotype.com
…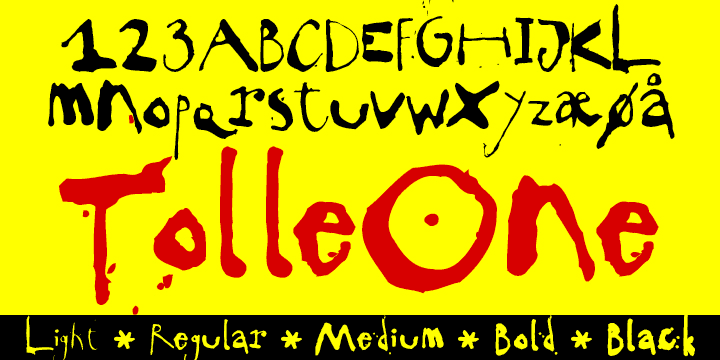 TPG TolleOne – a scratchy handwritten font in five weights. Named after my wife, whose nickname is Tolle. The "One" indicates that she is number one, of course, but also that this was the first set of fonts I published.
---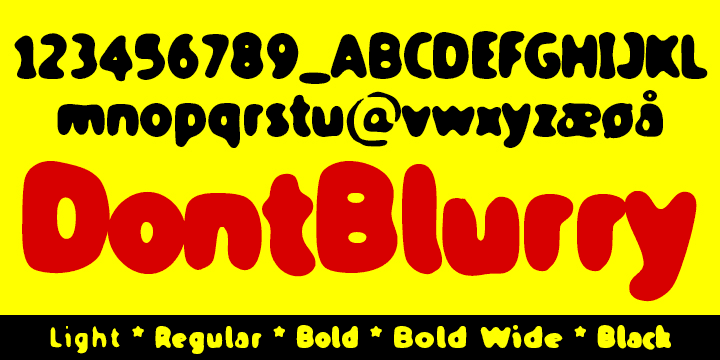 TPG DontBlurry – a soft font in five weights
---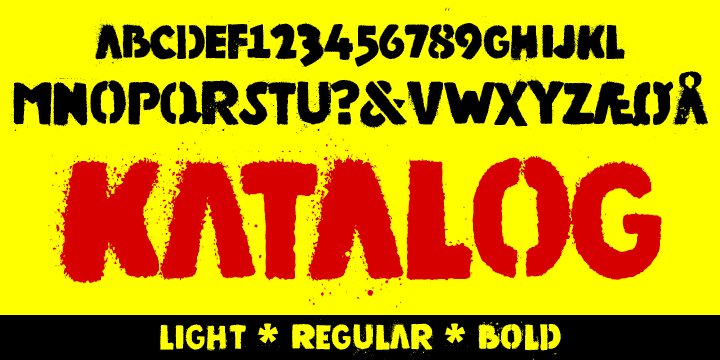 TPG Katalog – a stencil font in three weights. Created as a very analog cardboard stencil font for an exhibition logo in 1988, later digitized for the 2004 SNDS Crash Copenhagen seminar.
---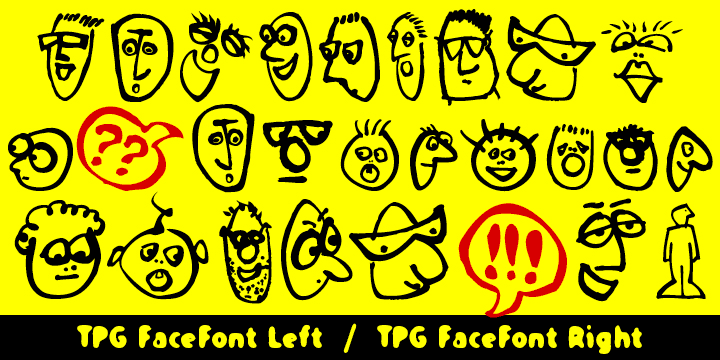 TPG FaceFont – a picture font in two styles, a left and a right. Small letters are small people, all capital letters are grown-ups. Well, more or less … and with some other stuff.
---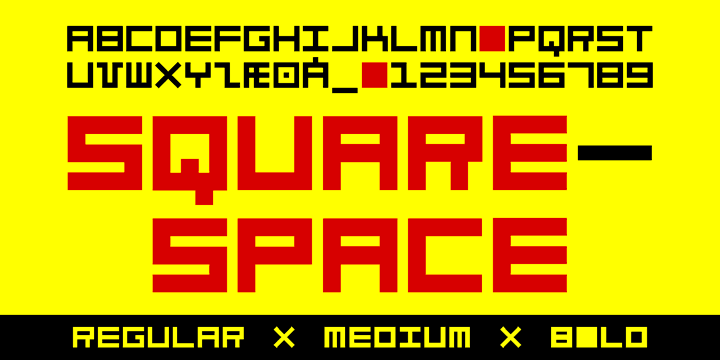 TPG SquareSpace – a square, monospaced font developped for the SNDS Space_2012 seminar and workshop in Copenhagen in September 2012.
---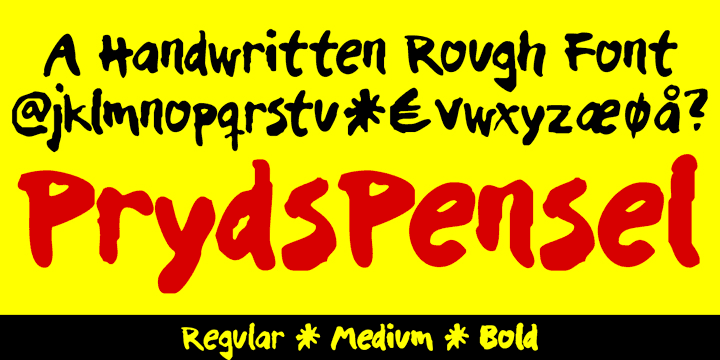 TPG PrydsPensel – a loose brush font created just for the fun of it.