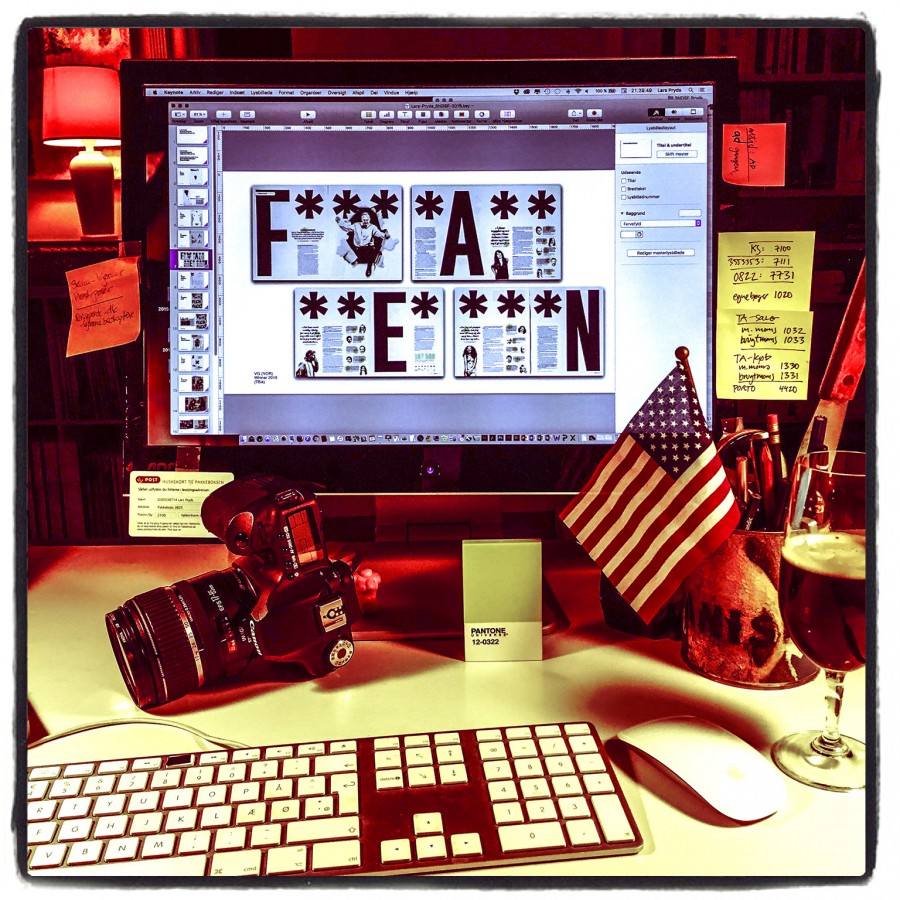 .
Next week, I'll be in San Francisco, with Nina Maja, checking out the great city – wearing flowers in our hair (maybe).
But first, for three days, we'll attend SNDSF – the annual workshop in Society for News Design – with more than 50 speakers from organizations like Facebook, New York Times, BuzzFeed, Fusion, Washington Post and ProPublica, covering a wide range of topics like data visualization, design thinking, user experience, development, illustration, art direction and video.
And hey, even I am in the program – albeit only for five minutes:
On Saturday, I'll be giving a "Lightning Talk" presentation, true pecha kucha style: 20 slides, 15 seconds for each slide! Wauw! It'll be a blast! It'll be my five minutes of fame – or a disaster. Whichever – it'll be great fun.
I'll show my personal favorites among winners from the last ten years in the Best of Scandinavian News Design competition – making the point that there are (at least) "10 good reasons why print will not die". So, see you Saturday in San Francisco, maybe?