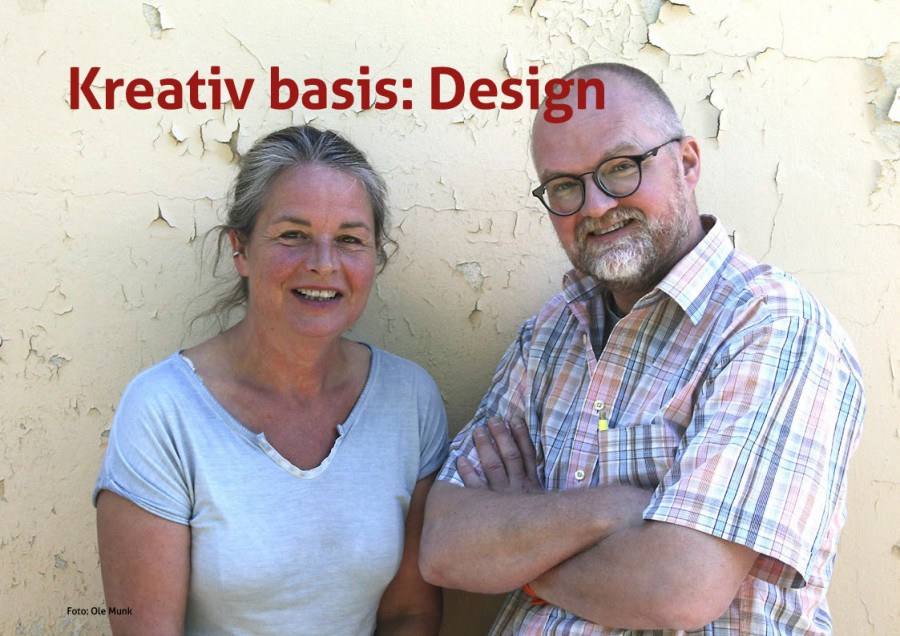 Drømmer du om at blive grafisk designer? Styrk dit visuelle talent på et grundkursus i efteråret.
Kreativ Basis: Design er et intensivt grundkursus på DMJX for dig, som gerne vil afprøve og skærpe dine visuelle evner. Målet er, du styrker dit grafiske talent og forstår at udtrykke dig gennem design og grafiske virkemidler.
Kreativ Basis: Design henvender sig primært til yngre tegne, grafik- og designtalenter. Du behøver ikke have en bestemt uddannelsesbaggrund eller have erfaring fra designbranchen. Kurset er også henvendt til dig, der gerne vil gå reklamevejen, men har brug for at styrke dit håndværk og visuelle udtryk. Med andre ord: Uanset hvor du er lige nu, vil du opleve at have flyttet dig et godt stykke, når kurset er slut.
Kurset strækker sig over i alt 30 aftener i efteråret (start 2. september), og du får fornøjelsen af at møde to erfarne, faste undervisere: Maj Ribergård og Lars Pryds, (det er dem du kan se herover) – samt en håndfuld gæstelærere med hver sit speciale.
Vi skal arbejde med emner som fx
Typografi
Illustration og billedbrug
Stil og grafisk udtryk
Visuel idégenerering og skitseteknik
Samspil og samarbejde
Nye medier vs. gamle medier
Designprocessen: Fra idé til færdig tryksag
– i en skøn blanding af teori, praktiske øvelser og hjemmeopgaver. Og så skal vi ikke mindst have det rigtig sjovt, mens vi arbejder. Herunder kan du se billeder fra et tidligere hold, samt eksempler på opgaveløsninger fra tidligere studerende.
Ansøgningsfrist er 15. august 2015, men der er åbent for ansøgning nu, så søg gerne hurtigt. Kursusstart 2. september.
Læs mere om kurset og om hvordan du ansøger på DMJX's hjemmeside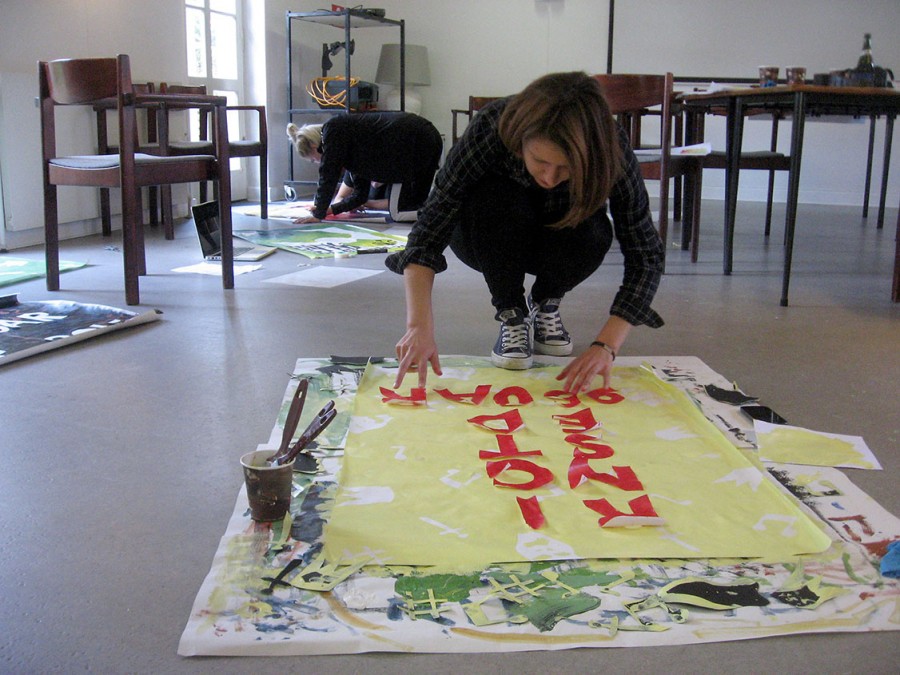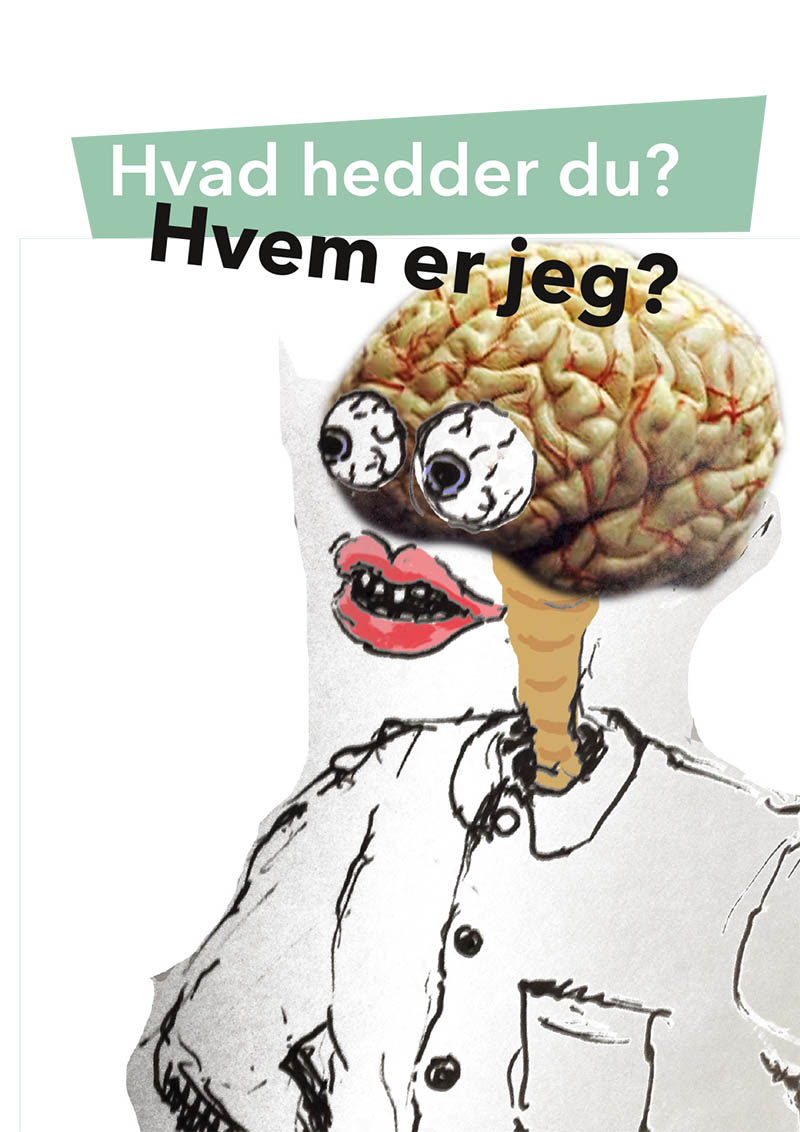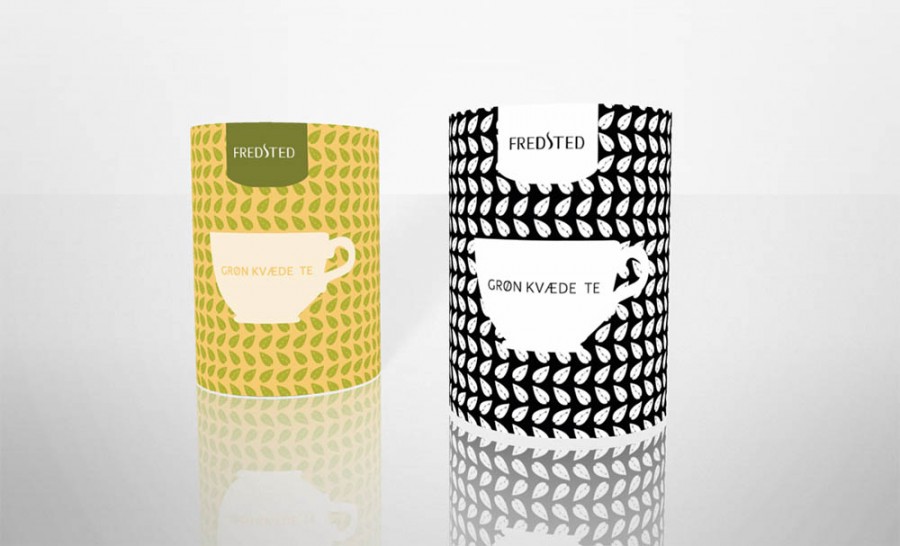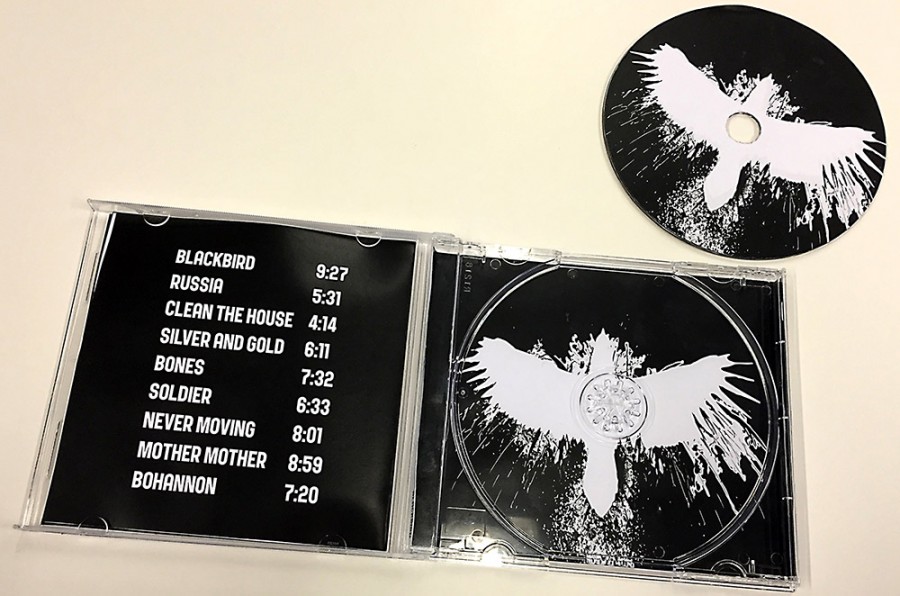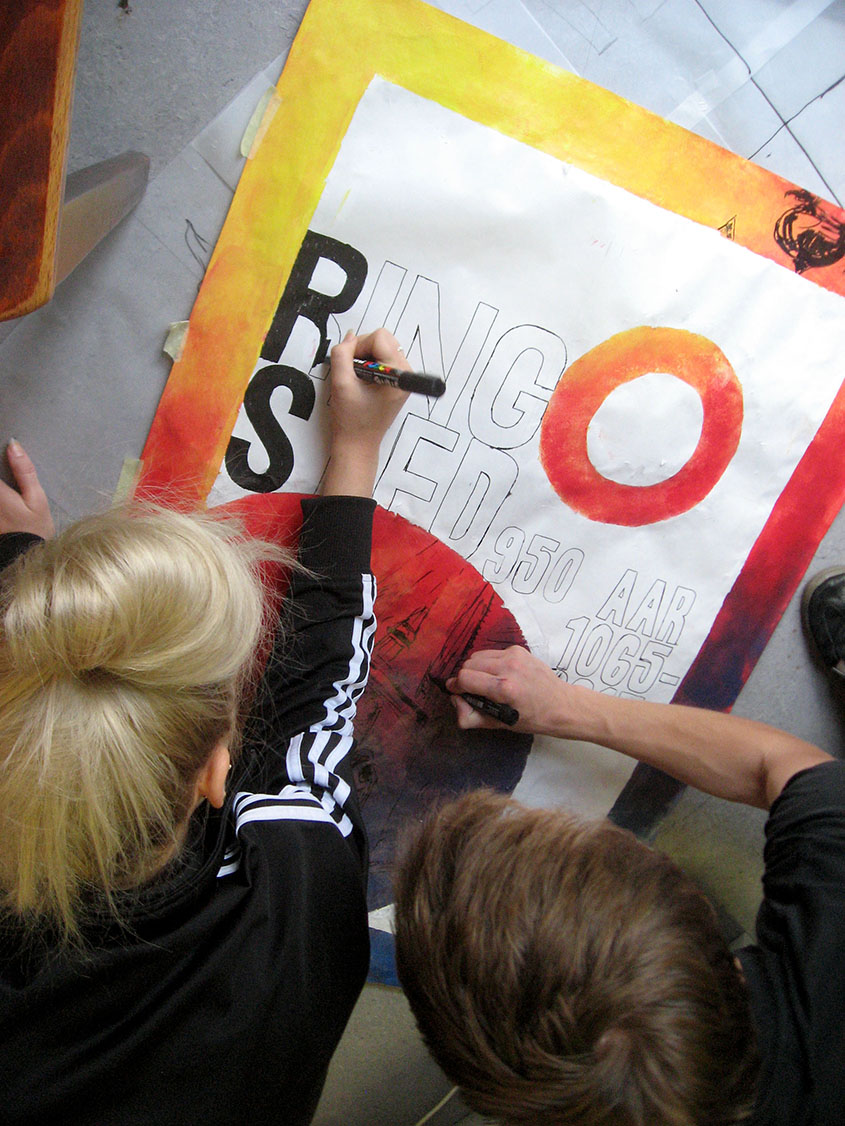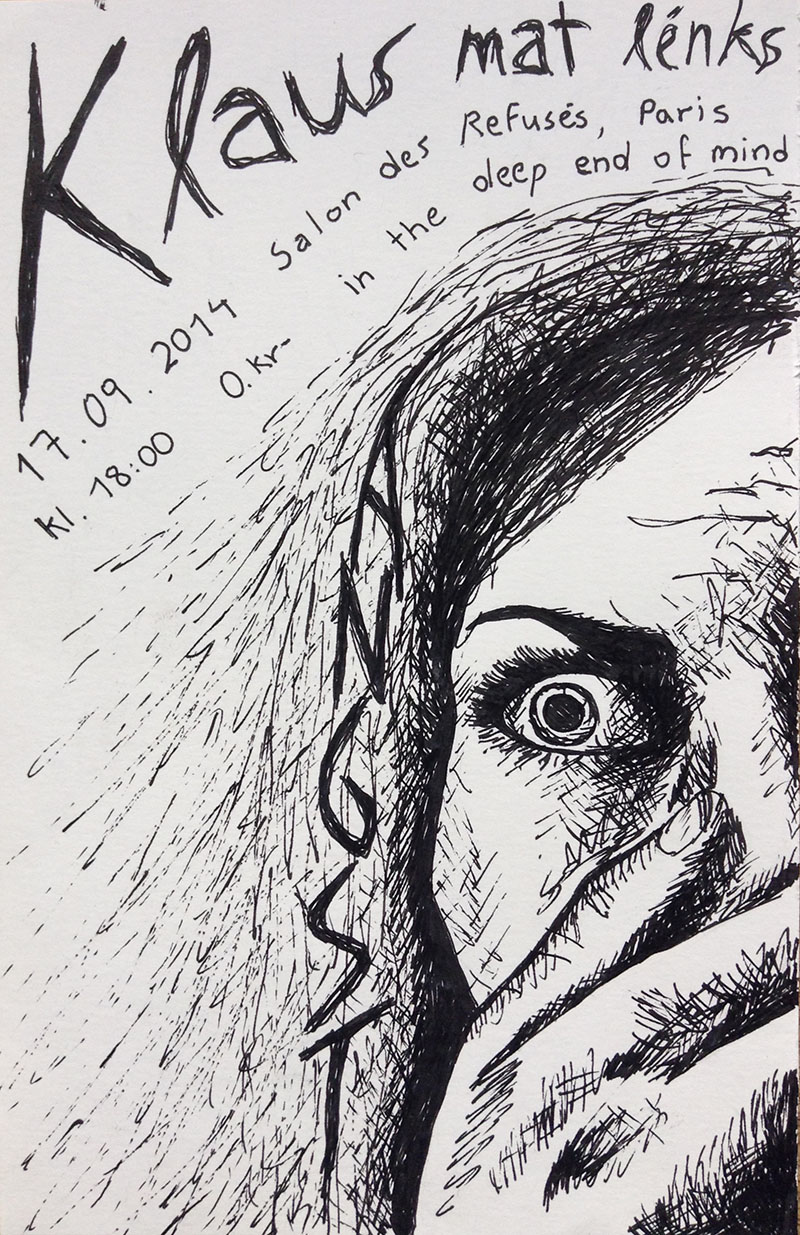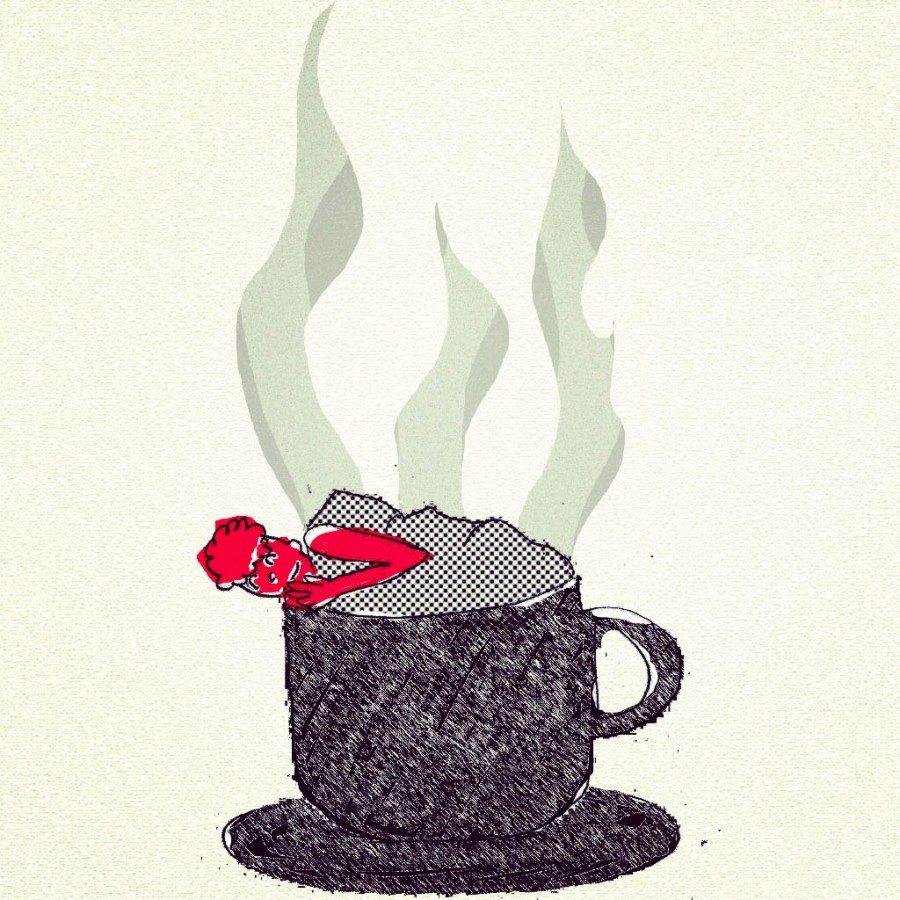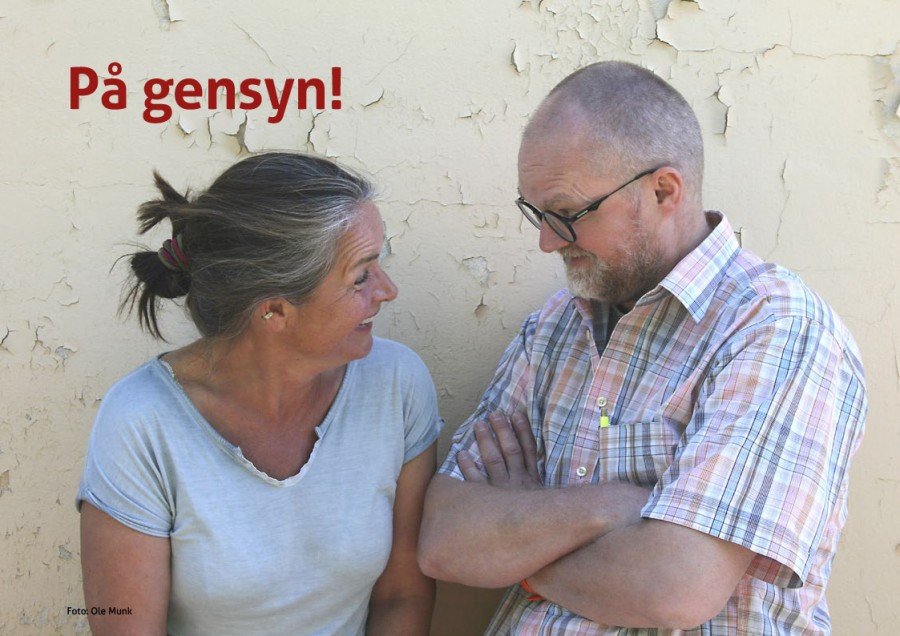 Læs mere og ansøg om optagelse på Kreativ Basis: Design, på